Landmark Vistas
Fine Art Photography
Celebrating the beauty of Wisconsin and Americana...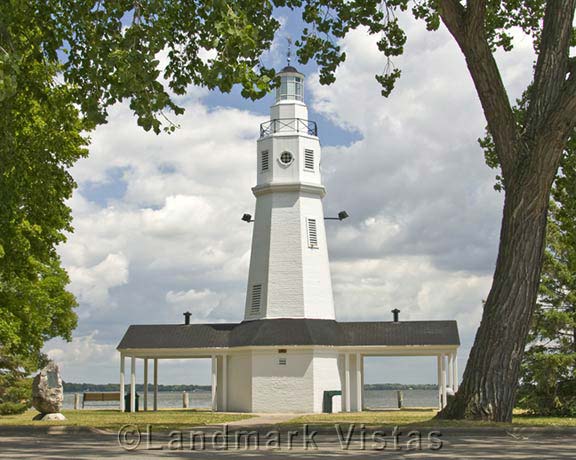 ... through images of Wisconsin's Fox Valley and beyond.
Images that...
Awaken memories of meaningful times past,
Honor sacrifices that made them possible,
Delight in present beauty, and
Preserve moments for generations to come.
Landmark Vistas News:

We have thoroughly enjoyed meeting many of you at recent events. We have been especially pleased with the interest in the large Panoramas on gallery-wrapped canvas. We've seen several people, unable to resist touching the rich canvases, tracing places they had been and recounting to friends and family meaningful memories.
-
We have recently added several new images to our Gallery. Be sure to take a minute to browse through them. If you would be interested in having any of the images in different sizes on either canvas or archival-quality paper, please Contact Us and we would be glad to give you a quote. Just tell us the approximate size you would like.
-
Our friends at the Hang Up Gallery have been quite encouraging and are continuing to display our work. The new seven-foot panorama on canvas is featured, and many pieces have been moved to the second floor. All of the matted prints are still on display. The Hang Up is located at 204 W. Wisconsin Avenue, Neenah, WI 54956 and can be reached at 920.722.0481.

Gallery - About Landmark Vistas - Contact Landmark Vistas
Web site and contents © Landmark Vistas 2009